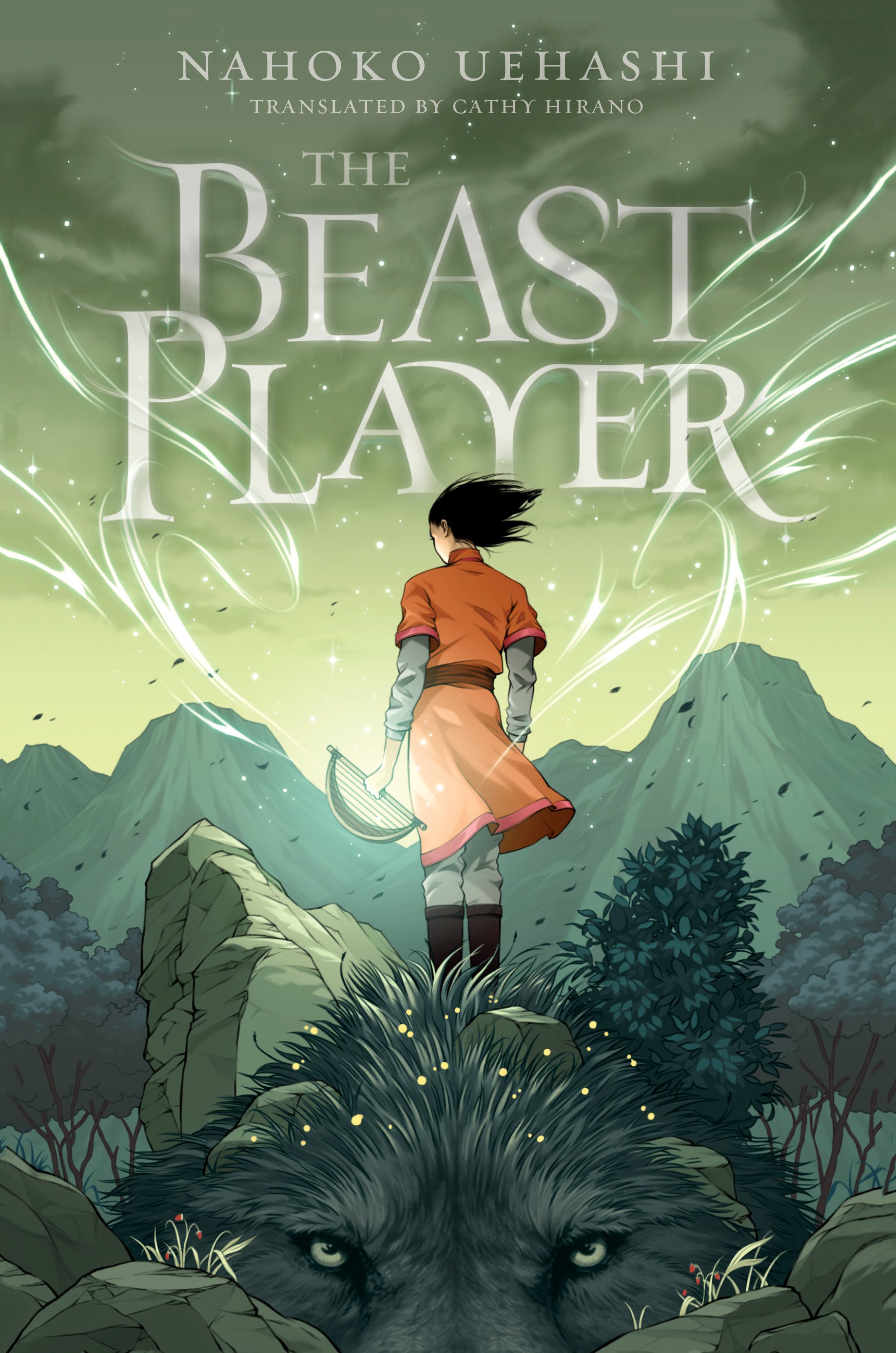 First in a Series // YA // Japanese-inspired // Translated
In her childhood, Elin's mother is sentenced to death because of the death of the water serpents that were in her care. She sends Elin away through the use of a magical control of these beasts, which astonishes everyone and confuses Elin. As Elin travels through her life, her background and maybe even her own, hidden magical ability allows her love of the magical beasts of the world to become her life.
I so so so wanted to absolutely love this book! I was looking forward to finding a translated work that I love, along with a difference in not only writing style but also characters and setting.
But I think I would like to read this book in the original Japanese. The biggest struggle I had with this was the awkward, choppy writing. Sentences were weird and I couldn't sink into the story because, while the writing was very technically accurate, it just wasn't easy to read. This world was amazing, and I want to experience it so badly in a way that I can really dig into and understand in a new way.
Seriously, the worldbuilding is incredible in this. The creatures Elin interacts with are incredible and the broader politics of the world seep into this smaller story and make the world seem large and expansive.
Elin, as well, though not a personal character that I connected with deeply, is strong and secure, railing against the discrimination she faces for her whole life. I loved her relationship with Joeun, her adoptive father, who lives a quiet life in the mountains, raising honeybees. He is a big reason she grew up the way she is and her respect for him and his mutual respect of her is such an inspiration.
---
Other September 2019 Reads:
These Witches Don't Burn by Isabel Sterling
The Beast Player by Nahoko Uehashi
The Okay Witch by Emma Steinkellner
Truthwitch by Susan Dennard
The Last Time I Lied by Riley Sager
The Spinner of Dreams by K. A. Reynolds
Mind Games by Shana Silver
House of Salt and Sorrows by Erin A. Craig
The Babysitters Coven by Kate M. Williams
Middlegame by Seanan McGuire
Gideon the Ninth by Tamsyn Muir